LVDS Industrial LCD screen with which kind of drive board dot screen is better?
Date:2019-11-14
Starting from 6.5-inch, the mainstream interface of industrial LCD is LVDS interface. Most of the 6.5-32-inch Industrial LCD is LVDS interface. As for the definition of LVDS interface, how to drive point screen, today we will share a LVDS LCD driver board with the largest shipping volume. The quality is widely favored by military and medical customers.
Xh-vd58 Industrial LCD driver board; VGA DVI to LVDS board is mainly used to support TFT LCD screen. The driver board has 1-way VGA and 1-way DVI interface and supports LVDS output interface. The main board adopts MSTAR signal processing chip, which has powerful processing function and can support all kinds of standard and non-standard signals. Using high standard devices, it has good performance. Optional automatic photosensitive control.
Xh-vd58 parameter specification:
Interface signal: 1 VGA input, 1 DVI input, 1 audio input, 1 audio output, support LVDS output
Maximum resolution: 1920 * 1200
Input power + 12V single power supply, it is recommended to use 54W or above power adapter
Support large screen external power control, ultra-low standby power consumption
Support maximum resolution to 2x2w built-in sound power amplifier
Function: LCD driver board: it can support automatic sensitivity, knob dimming, multi language, gamma setting (preset 7 gamma curves), compound synchronization and SOG support. Stable performance, large shipment.
Working conditions: temperature - 20 ℃ to 70 ℃; Relative humidity 20% to 80%
Storage conditions: temperature - 40 ℃ to 80 ℃; Relative humidity 5% to 85%
Application: industrial control display, special occasions display and other LCD driver board, LCD control board.
Definition of connection terminal: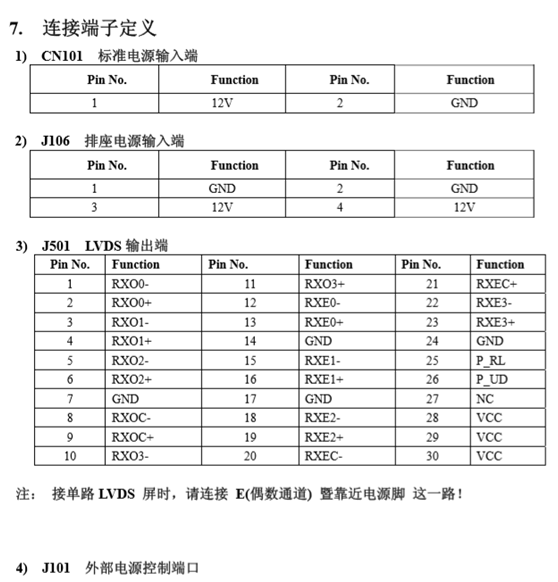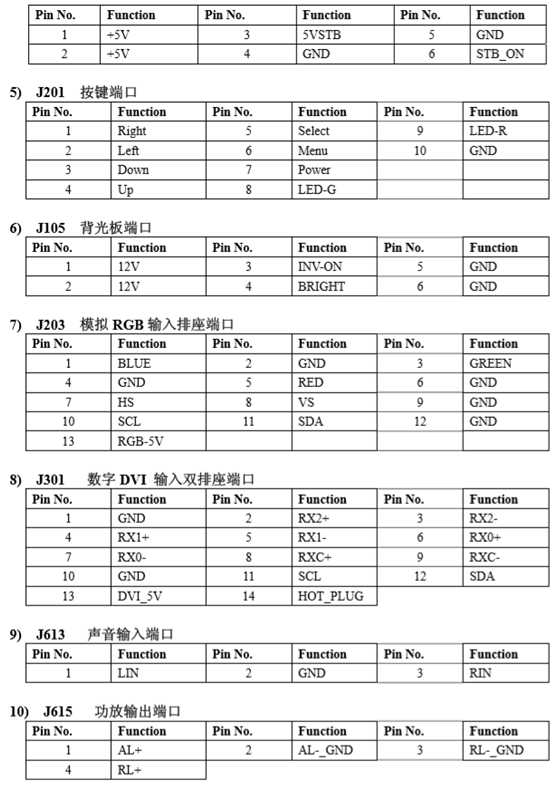 产品图片: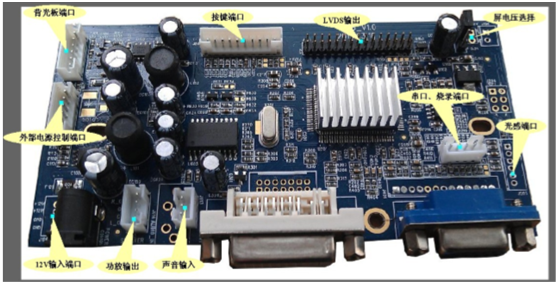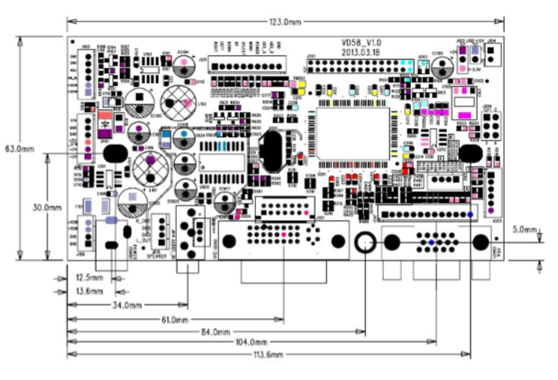 About xh-vd58 Industrial LCD driver board specification download address: link: https://pan.baidu.com/s/1IJM6zbLWRN6E2GJWZKVdYQ Extraction code: cuw9 after copying this content, open Baidu network disk mobile app, operation is more convenient